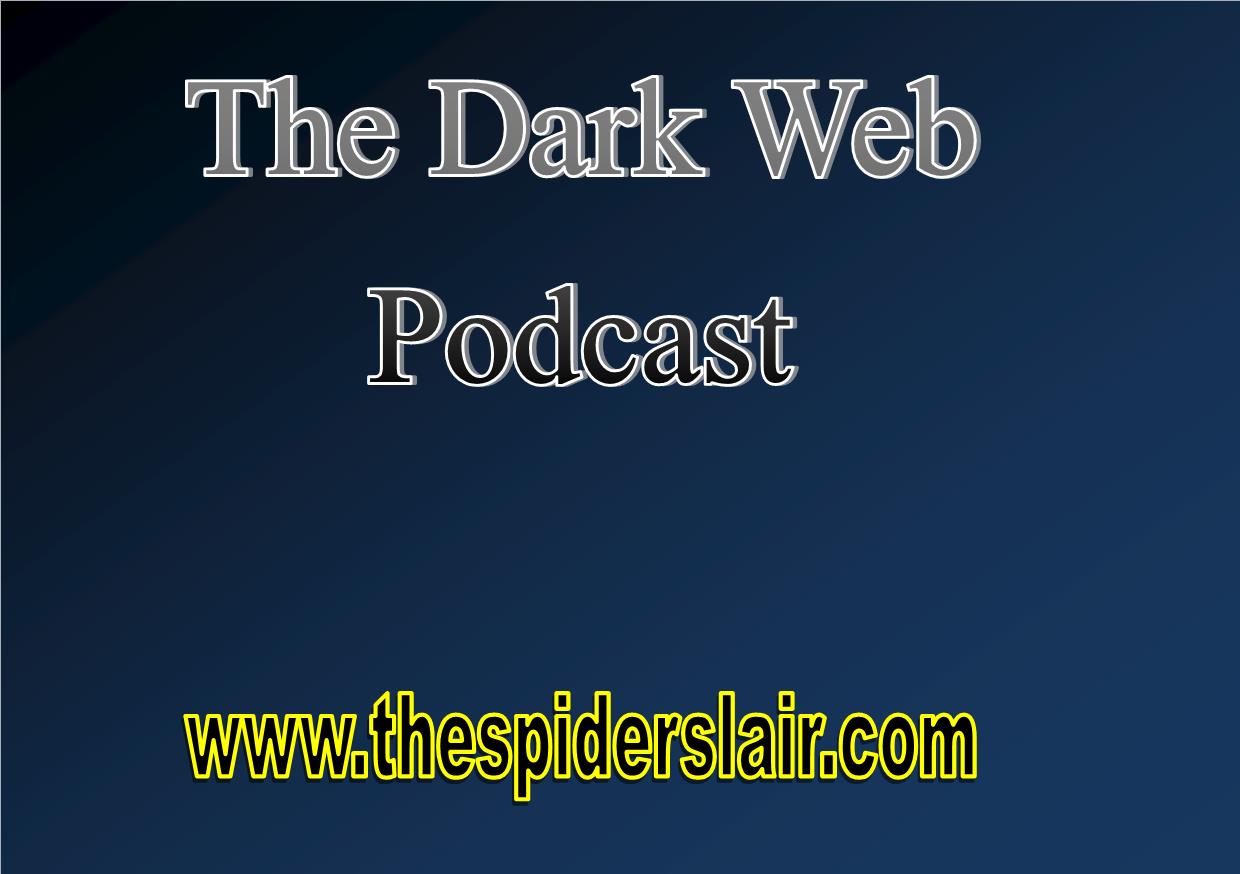 This is it, the first new podcast of 2018 for The Spiders Lair. The episode features mutiple guest interiews with a brief introduction to the new format. The Dark Web podcast will officially launch with episode one next week.
In this look back at 2017 we have one guest talking about Star Wars The Last Jedi and movies we're looking forward to for next year. The second guest is the editor for a daily newspaper in Texas. The third was the band director for a Texas high school marching band that won back-to-back state championships.
This was recorded in pieces over the span of 2 days with each guest phoning in. The regular show will launch next week with a more structured format. Thanks for listening and please share. There were major technical issues that affected the outcome of this partcular episode. Enjoy.